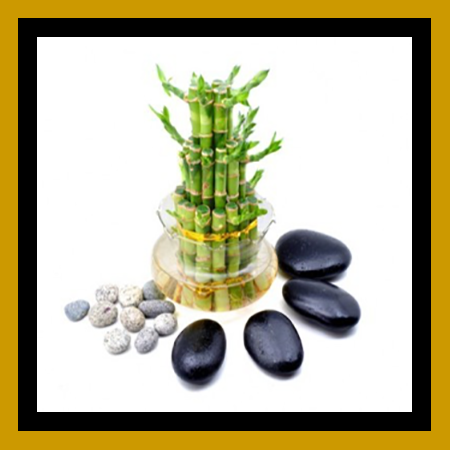 Indoor Plants that attract Prosperity and Abundance - Feng Shui Free Download
Regular price $ 0.00 Sale
Feng Shui has a 3, 000 year tradition of practices that improve the quality of life. The plants listed in this handout work with air quality and health, which in turn, attracts prosperity into our lives. Create a home that supports and nourishes you and you will create a better life for yourself.
Please add some of these  and, if you found them helpful, leave a review.
At the bottom of the screen is a SIGNUP button for thee Newsletter. I am an occasionally newsletter sender and I usually only send when something new is added that might help my loyal customers. Please sign-up if you want.