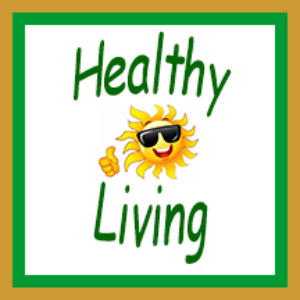 Health Tips for a Healthier Home - Feng Shui Free Download
Regular price $ 0.00 $ 0.00 Sale
Feng Shui has a 3, 000 year tradition of practices that improve the quality of life.This handout goes over all the elements of creating a healthy home with air quality, water quality, proper light, chemicals, etc. Our health is essential. Without it we will diminish and, eventually, die. 
"We shape our buildings, and afterwards,  our buildings shape us." Winston Churchill
Please try some of these and, if you found them helpful, leave a review.
At the bottom of the screen is a SIGNUP button for thee Newsletter. I am an occasionally newsletter sender and I usually only send when something new is added that might help my loyal customers. Please sign-up if you want.