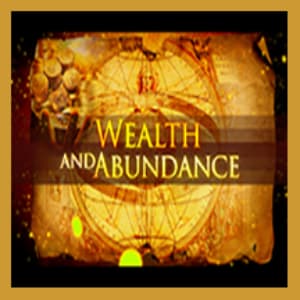 14 Tips to Create Prosperity and Abundance - Feng Shui Free Download
Regular price $ 0.00 Sale
Feng Shui has a 3, 000 year tradition of practices that improve the quality of life. These tips are common sense and really can help to create a mindset and an intention that will attract abundance into your life.
Please try them and, if you found them helpful, leave a review.
At the bottom of the screen is a SIGNUP button for thee Newsletter. I am an occasionally newsletter sender and I usually only send when something new is added that might help my loyal customers. Please sign-up if you want.